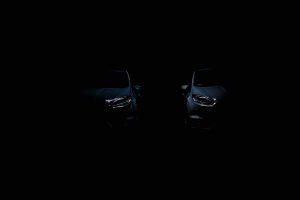 If a new car is on your wish or gift list for the 2019 holiday season, there is a good chance you are already doing your homework to find the best model that suits your budget and needs. It is understandable that cost, size, brand, and other factors will impact your decision, you should also make safety features a key consideration. There are many online tools you can take advantage of as you are conducting your research, notably SafeCar.gov, a website managed by the National Highway Transportation Safety Administration.  
Some of the most important safety features can help you avoid a Miami car accident entirely, while others are critical in reducing the likelihood of severe injuries if you are involved in a crash. As you are engaged in your holiday car shopping, pay special attention to:
Forward Collision Warning:

This technology incorporates sensors that detect when a collision may occur to the front of the vehicle. It then issues a warning, through a visual or audible alert – or both. On many vehicles, the forward collision warning is linked to automatic emergency braking features described below.