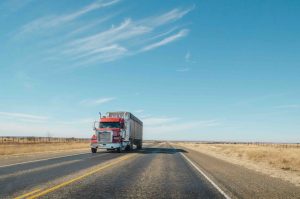 According to the Florida Department of Highway Safety and Motor Vehicles, truck accidents in Miami-Date County make up just 13% of all traffic crashes. However, these incidents are far more likely to result in life-threatening or catastrophic injuries to occupants of the other vehicle. The losses for victims can be devastating, including sky-high medical bills, excruciating pain, and indescribable suffering. As such, it's important to seek compensation from all available sources if you were injured in a truck crash.
Fortunately, state laws do extend liability in many truck accident claims – even beyond the truck driver and insurance company. You should discuss your situation with a Miami truck accident attorney, but some examples may help you understand what individuals and entities may be potential parties.
Trucking Company:

It may be possible to pursue a trucking company that employs the truck driver or somehow contributed to the crash. For instance, the organization may have not checked the operator's credentials and training, so it was negligent in hiring the individual. The company could also be a party if it encouraged speeding or noncompliance with Hours of Service laws.