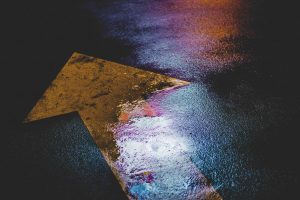 You may not expect to be hurt due to dangerous conditions on property, but a report from the US Centers of Disease Control and Prevention reveals shocking statistics: Accidental slips, trips, and falls are among the top two causes of non-fatal injuries in the US. It is true that clumsiness may be to blame in some situations, but many other injuries occur because of preventable errors. You should discuss your circumstances with a Florida slip and fall attorney right away, but some answers to common questions about property-related accidents may be helpful. 
How do Slip and Fall Claims Work?
The familiar term "slip and fall" actually refers to a legal concept called premises liability in Florida. The foundation of these claims is negligence, a type of case that imposes a legal duty on property owners. If they fail to maintain the premises in a reasonably safe condition, they could be liable for a victim's injuries.