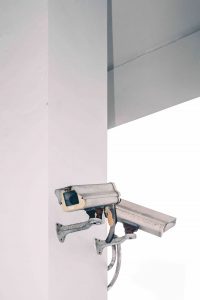 Chances are that you know what a "slip and fall" accident is, but you may not be familiar with the legal concept behind it. In Florida, these cases are based upon premises liability, which imposes a duty upon property owners to keep their spaces reasonably safe for others. The duty applies to stores, restaurants, apartment buildings, office complexes, theme parks, and many other types of businesses. When those in control of these spaces fail in their legal obligation, a guest or visitor may slip and fall – hence the colloquial term for these claims.
However, there are many other ways a property owner may fail in the duty to maintain safe premises. For instance, the responsible party may not take proper measures to provide security. You can trust a Florida premises liability attorney to provide personalized information regarding your circumstances, but it may help to review some answers to frequently asked questions about negligent security.
What does "negligent security" mean?