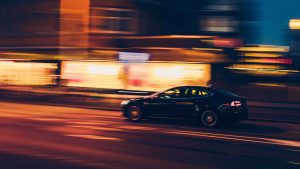 There will always be motor vehicle accidents in Florida, but there are some ways you can reduce the chance that they will happen to you. Safe driving tips go above and beyond following the traffic laws stated in the Official Florida Driver License Handbook, and there is more to avoiding collisions than what you may have learned in driver's ed. 
You can rely on a Miami car accidents lawyer to protect your rights if you are involved in a crash, but check out some recommendations in hopes that you will never be in such a position.
Do Not Drive Drunk or Stoned:

Despite enormous public awareness campaigns regarding the dangers, some motorists still take the risk by getting behind the wheel after drinking or using drugs. Never drive after having even just a couple of alcoholic beverages. Call a friend, Uber, or Lyft to get you home safely.